Misha's open hours
Mon-Thurs. 10:00am to 6:00pm
Fri. 10:00am to 5:30pm
Sat. 10:00am to 2:00pm
SUNDAY 12:00noon to 4:00pm
and FaceMasks Required !
We also offer — place your over-the-phone order for curbside:
(602) 863-2623
NOW SELLING MASKS and other Eurotard Dancewear Online!
Click the Eurotard logo below to make your online order with at-home delivery:

View the Eurotard online catalog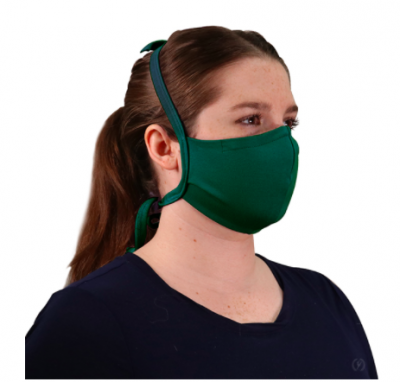 Misha's is a complete dance apparel store with all your dance needs. We sell leotards, tights, dance shoes, praise wear, gymnastic activewear, bra tops, shorts, tutus, accessories, gift items and more.